i decided to do this post in english for my dutch-speaking people
There are things you can buy, there are things you can find, but memories you can just do and remember your whole life.
This was such a great time!

These days in Holland - just amazing, you know. I had so luck with my exchange partner - Eva, my dear! We laughed so much and sometimes we couldn't stop. I don't know why, but even if I just know you a few days, it feels like I have known you my whole life! I was so sad when we had to say 'Goodbye, bye bye' and in bus I began to cry like a dog, you know? :D But it doesn't matter, I miss you a lot. But you know this, I hope.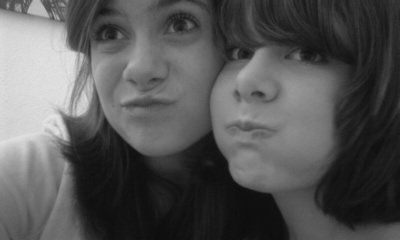 We did so much things these days! We were in city and ate ice-cream
we did speeddating, and we got the medal! ;D
we overcomed our fear and ate ice-cream again,
we cooked Thaise Pompoensoep
and we gave our best in ZUMBA! :D
We danced and shouted,
and we laughed and laughed and laughed!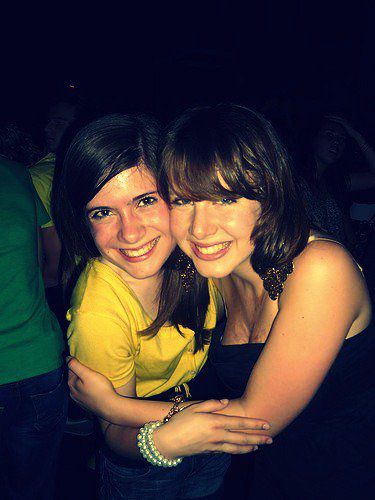 You know:
Rick, Rick, Rick,
Uaaah,
Rick, Rick, Rick,
my sweetheart! :DD

And for the other ones: Troy, Evelien, Luisa, Maxime, Luka, Marvin, Lara and and and..:
YOU ARE AMAZING! I LOVE YOU ALL!

And, fucking god, I'll never forget this awesome time!